Screen printing in Spokane, WA.
Bison Printing is a screen printing shop specializing in high quality printed garments and goods.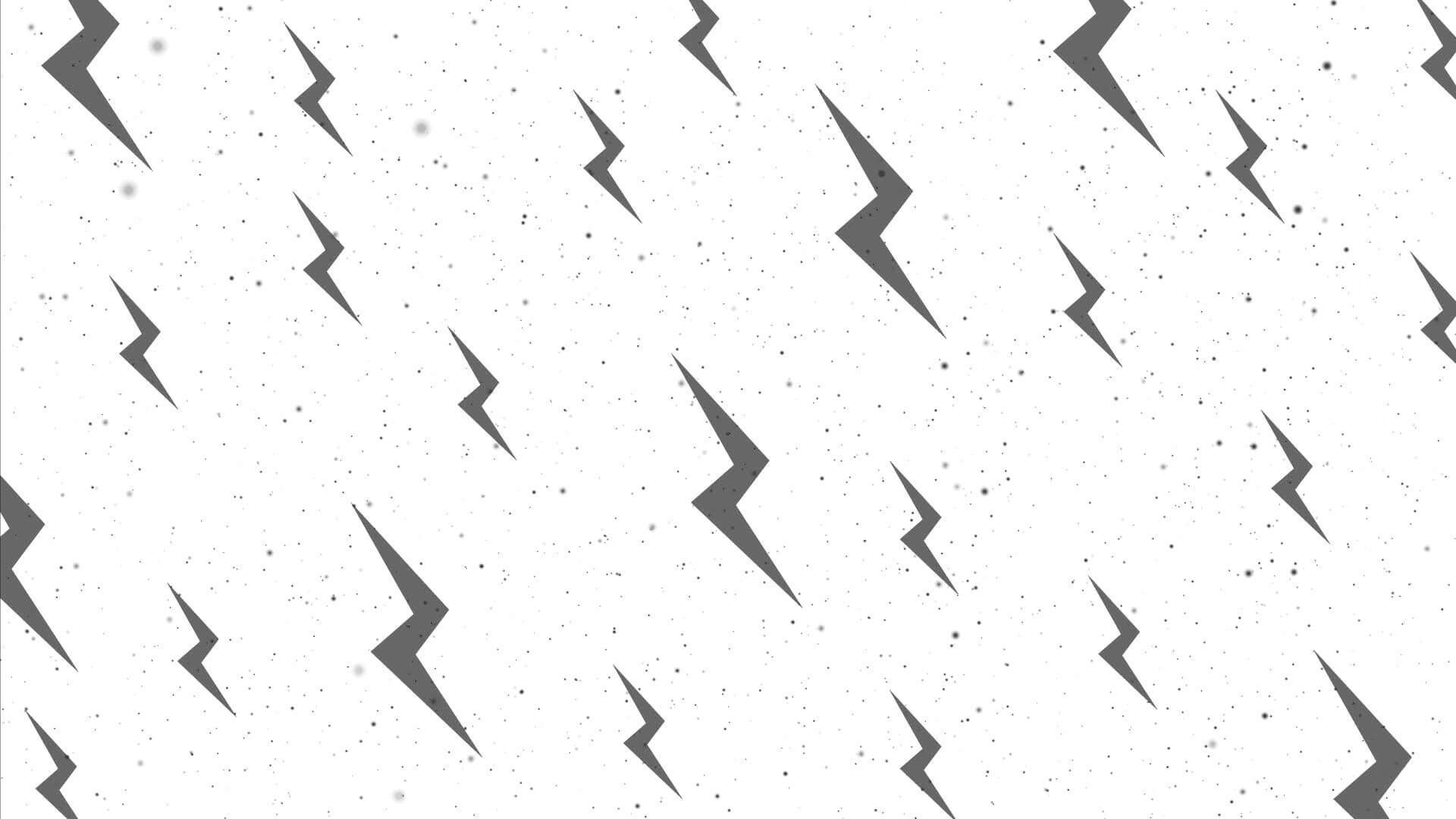 Do you want to get started on a project?
Request a quote or give us a call at 509-530-1221 to see how Bison can immediately fulfill your printing needs.
Or set up a tour of our shop where you can see our printing process in action.
Screen Printing

When it comes to screen printing, the details matter. We'll guide you through the process and ensure you're excited about the finished product.
Headwear

From beanies to trucker hats, we can help you create professional-looking headwear, sourced from the best manufacturers on the market.
Promo Products

We can put your custom design and personalized messaging on all of the latest consumer products. Choose from over 100,000 products.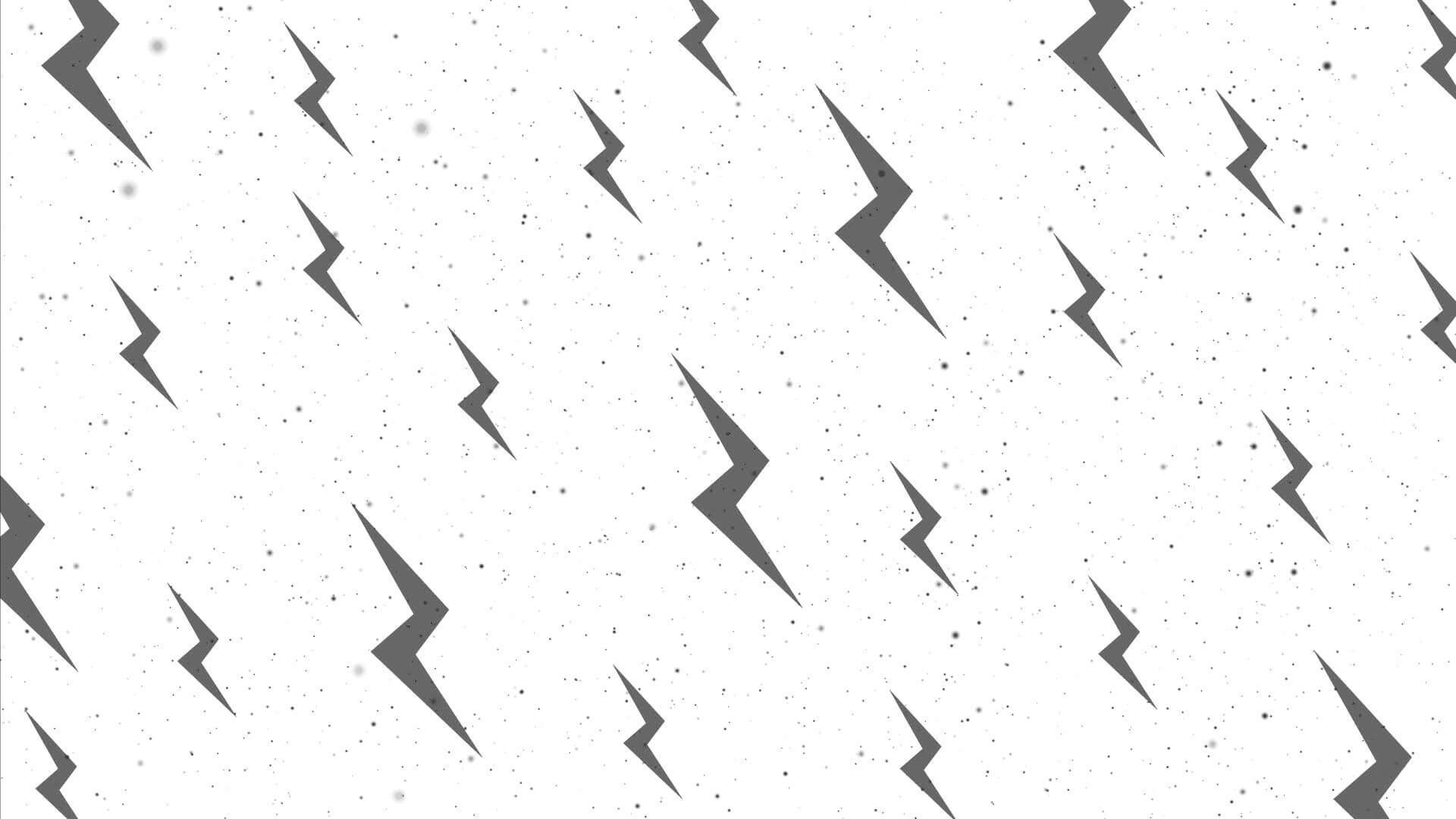 Business Hours and Location
Address:
519 North Sycamore Street
Spokane, WA 99202
Hours:
Monday – Friday,
8:30am – 6:30pm PST
Contact:
(509) 530-1221
contact@printwithbison.com
---